My club will present a Impetus Gaming Table during
http://www.hamburger-tactica.de/
.
Since my Gaming Club is located in Frankfurt we depict a battle near our town in 1246 a.d. between the Staufer Konrad IV. and papal allies.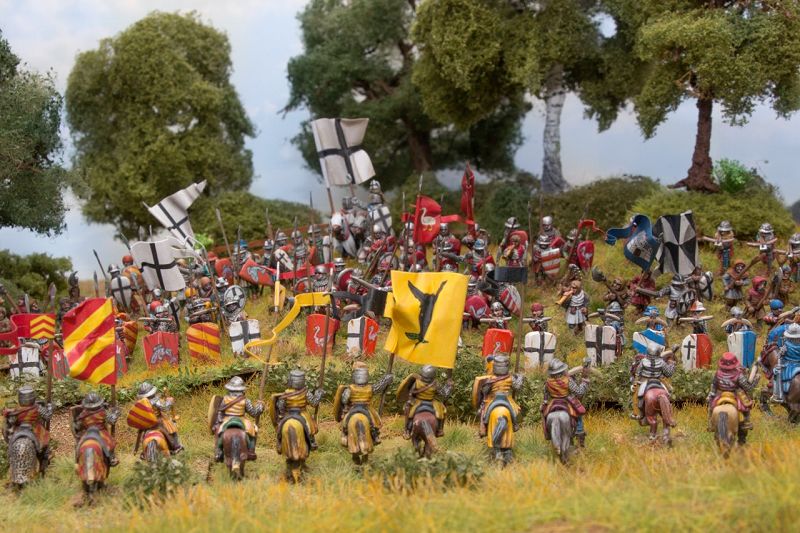 The show is the most impressive convention for wargaming in Germany. You shouldn´t miss it.
Please don´t hesitate to say hello and chat about Impetus with us or play a game.
We are using the Feudal imperials List for both sides, but differ between amount of troops and quality in order to make the game more interesting. We are using 15mm miniatures.
VBU 7 h.c.





Posts

: 503


Reputation

: 15


Join date

: 2014-05-19



Thanks Jim! The gaming table won´t be so huge like in your club, but I focussed on the look and details.
Hi great photo ...........

Can you give a few more details about the battle please, what happened historically?

Cheers Jez
VBU 3





Posts

: 202


Reputation

: 6


Join date

: 2014-05-19



Hi Jez,
in this Battle near Frankfurt am Main 1246 a.d. in Germany (during that time Holy Roman Empire) a conflict between the dynasty of the Hohenstaufen and the pope came to battle.
Konrad IV a son of Frecerick II fought against Henry Raspe who was elected counter king. For Konrad the battle was devastating since many traitors changed sides and fought for Henry Raspe.
Konrad however escaped and married a bavarian princess. This is the reason why the Wittelsbach dynasty gained power and ruled Bavaria in later centuries.
https://en.wikipedia.org/wiki/Henry_Raspe,_Landgrave_of_Thuringia
https://en.wikipedia.org/wiki/Conrad_IV_of_Germany
Impressive! It would be nice a report/scenario for the next Impetus Magazine
Admin





Posts

: 893


Reputation

: 33


Join date

: 2014-05-15



Thanks a lot! I like the idea very much to contribute to the next Impetus Magazine. I would like to talk about the scenario concept, historical background, list modifications and table design. The actual outcome of the games could be done with several games in review.
Here are some pictures of the gaming table. Work in progress..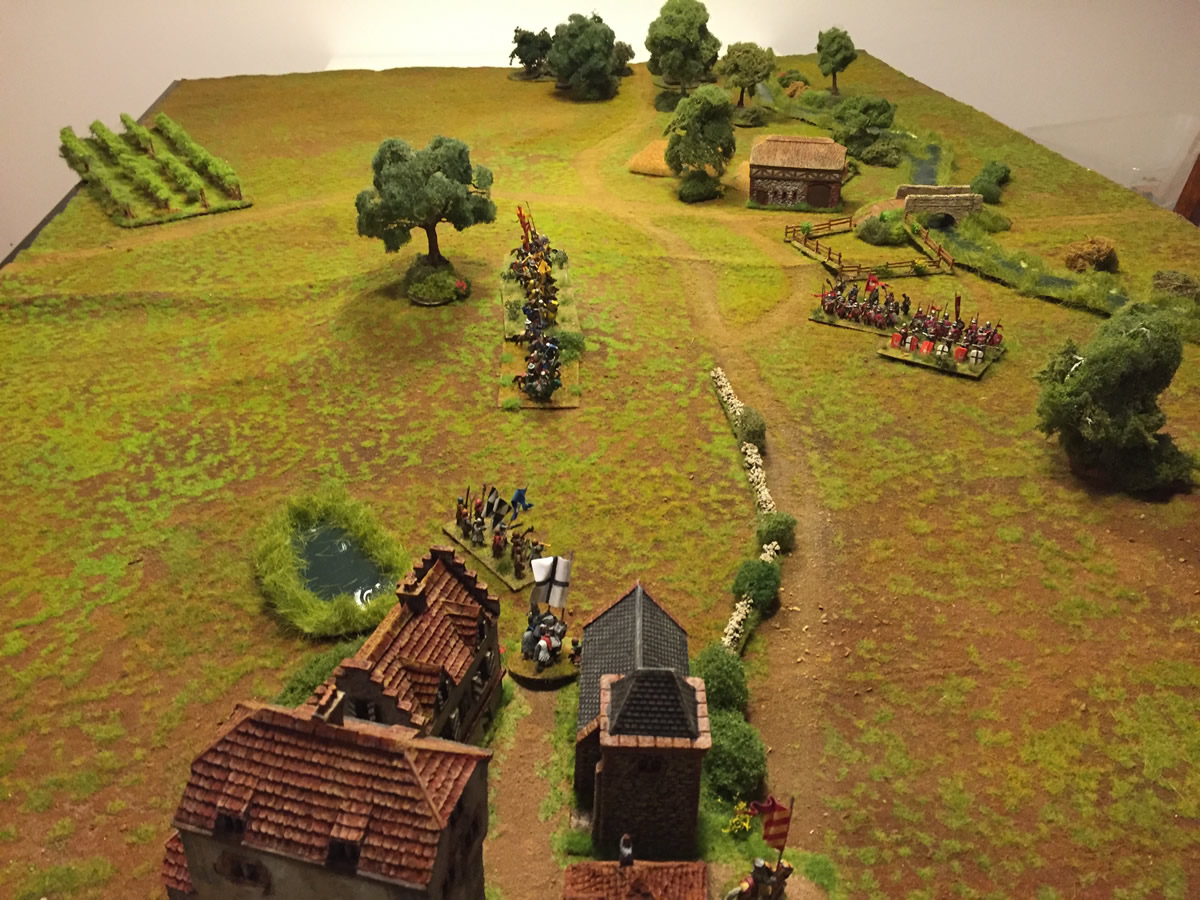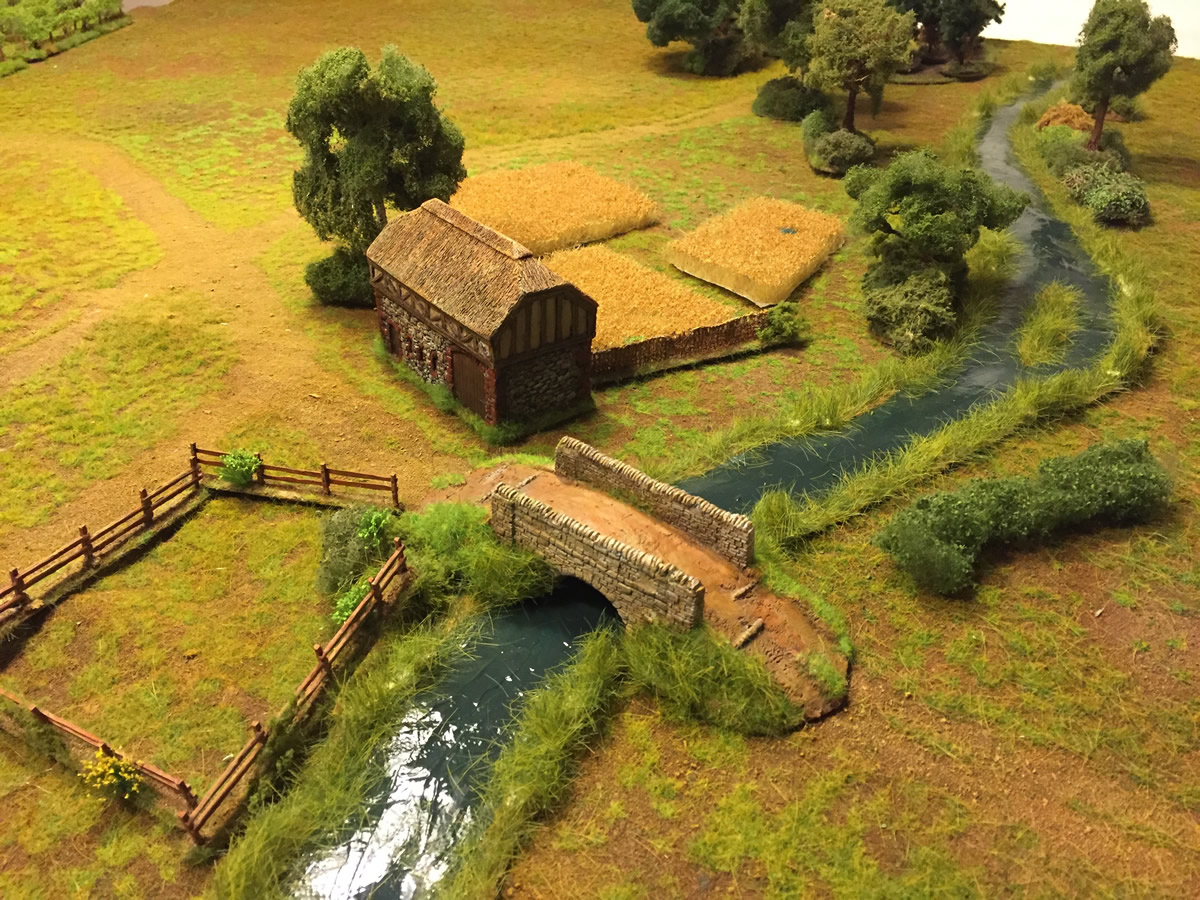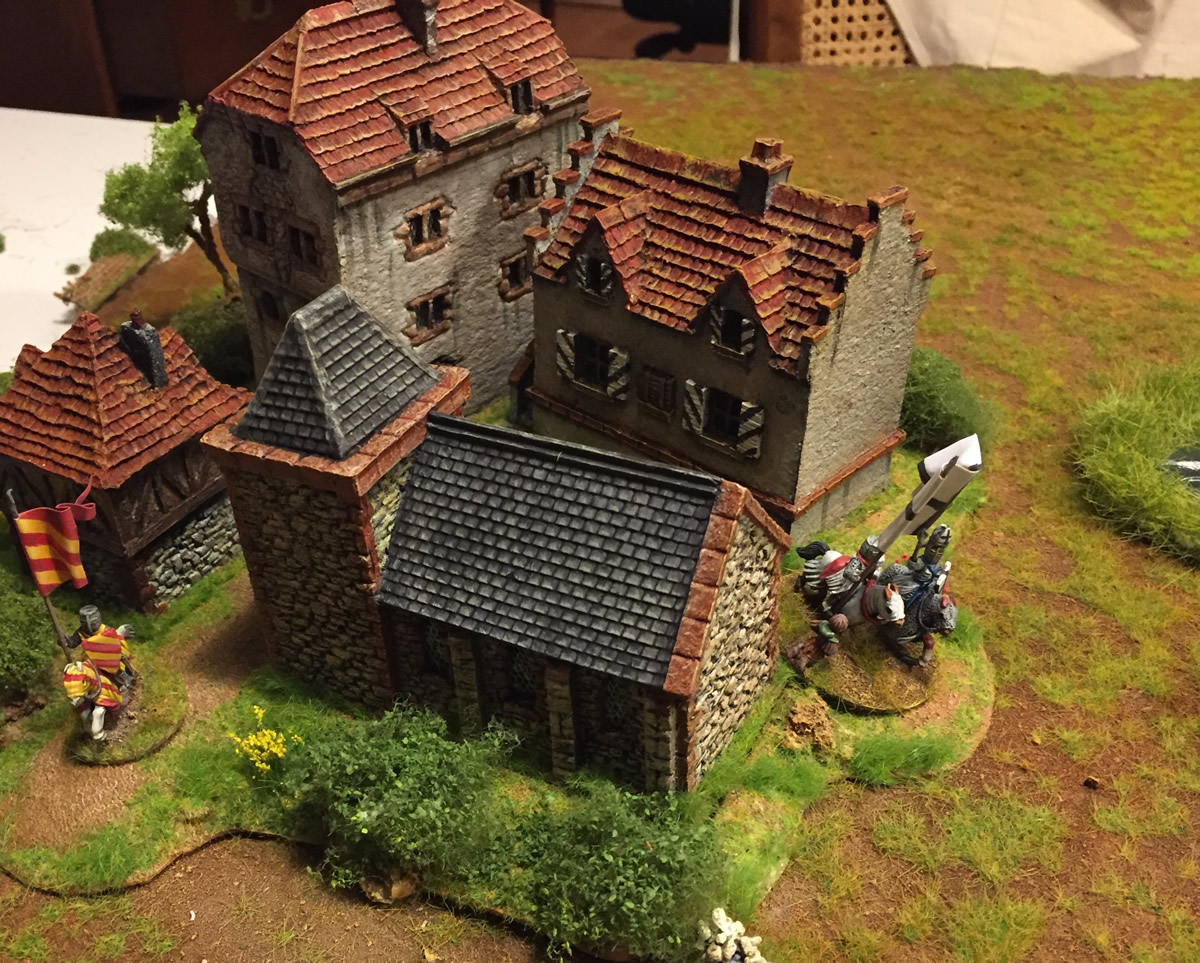 that's great!
As soon as I release Baroque and Basic Impetus 2, I will work at Impetus Magazine 2
Admin





Posts

: 893


Reputation

: 33


Join date

: 2014-05-15



Some nice terrain as well .
VBU 7 h.c.





Posts

: 536


Reputation

: 9


Join date

: 2014-05-19


Location

: SYDNEY



---
Permissions in this forum:
You
cannot
reply to topics in this forum